Brésil.
Une relation imaginaire
entre l'homme et la végétation.
Une nature-architecture,
perçue dans sa démesure par
l'oeil européen et qui se prête
à rêver des lieux de vie:
cité végétale,
cocon tropical:
ruptures d'échelle.
Jets d'encre pigmentée sur toile.
Brazil.
An imaginary relationship
between man and vegetation.
A nature like an architecture,
perceived to an extent by
European eye and lending itself
to dreaming of living spaces:
vegetal city,
tropical cocoon:
ruptures of scale.
Printed inkjets on canvas.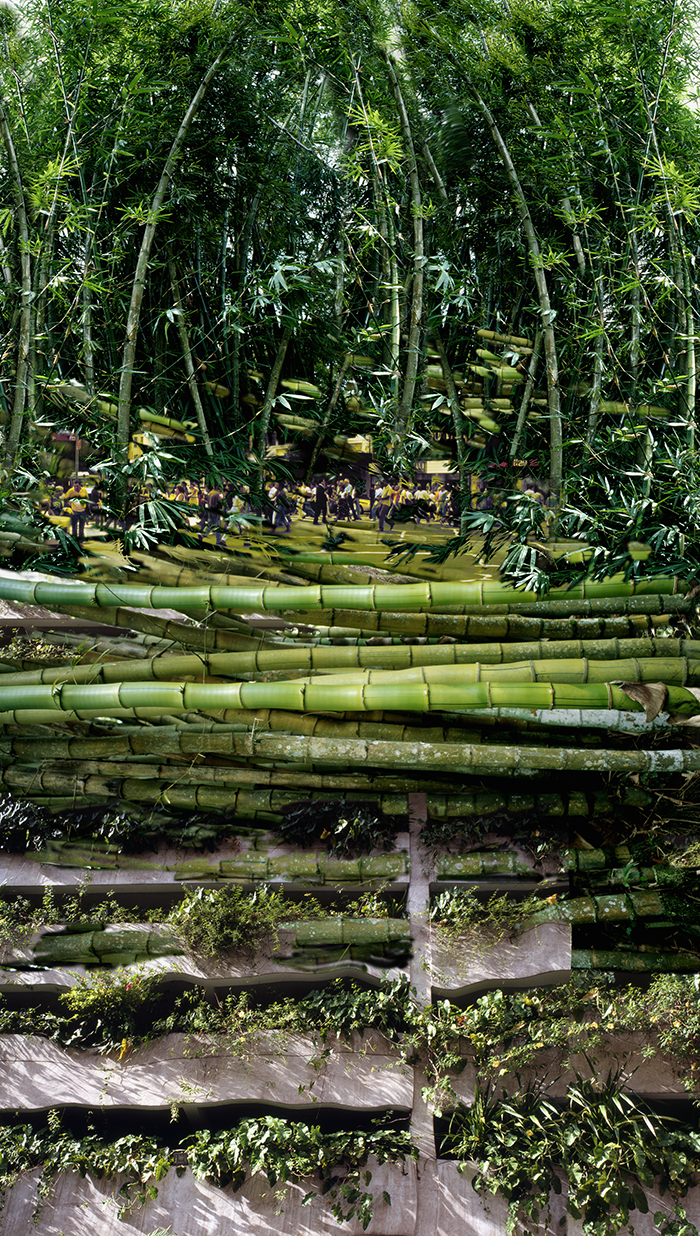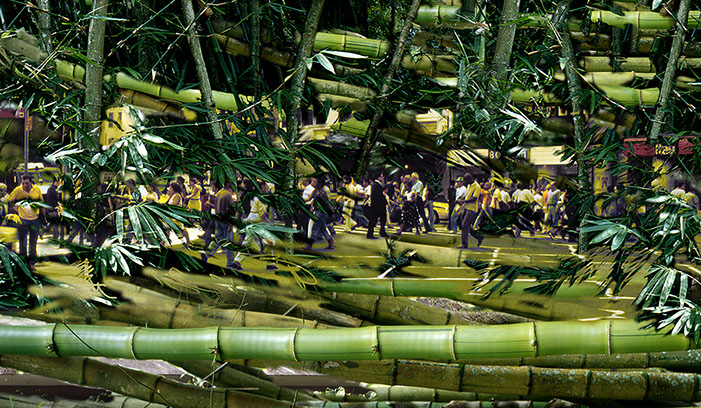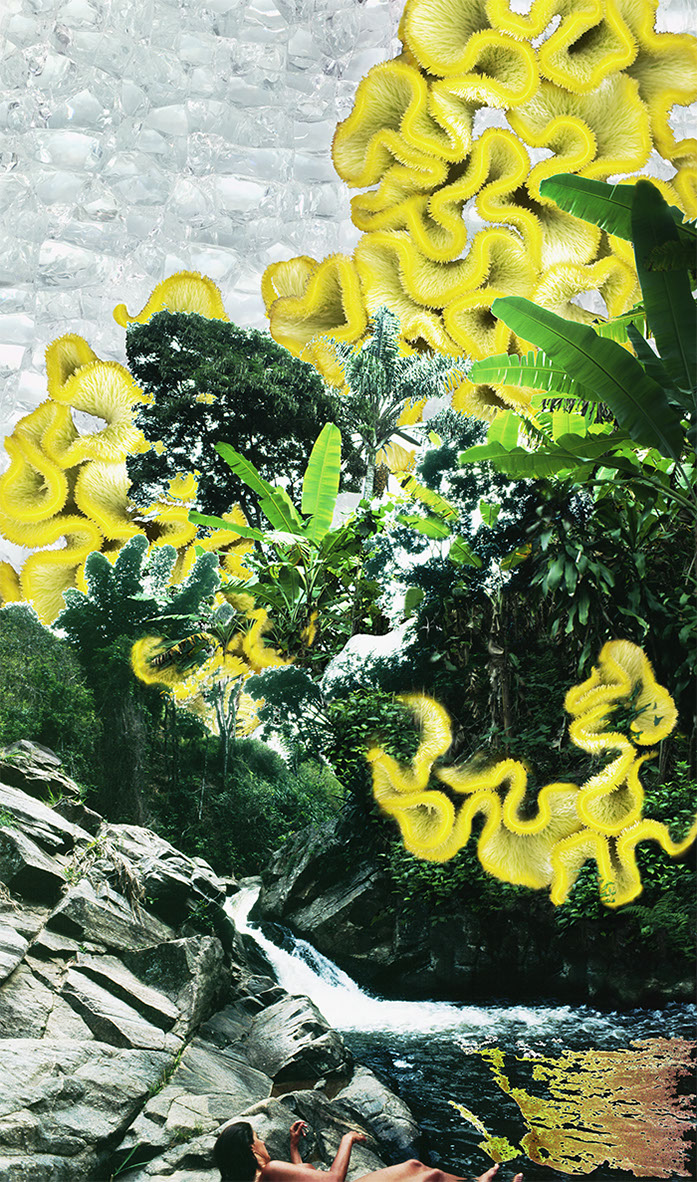 Vegetal
Utopia 2
(170x100 cm)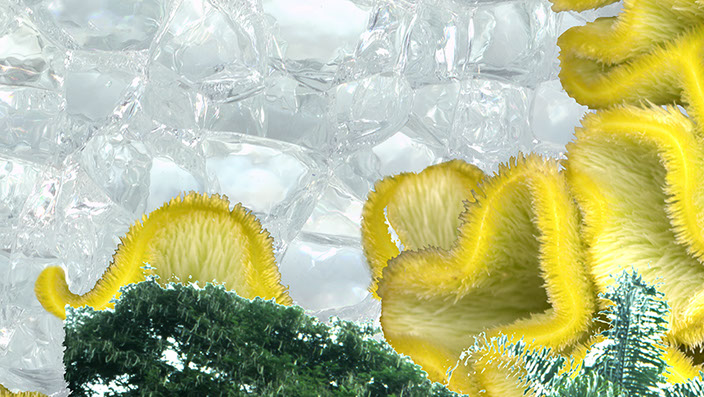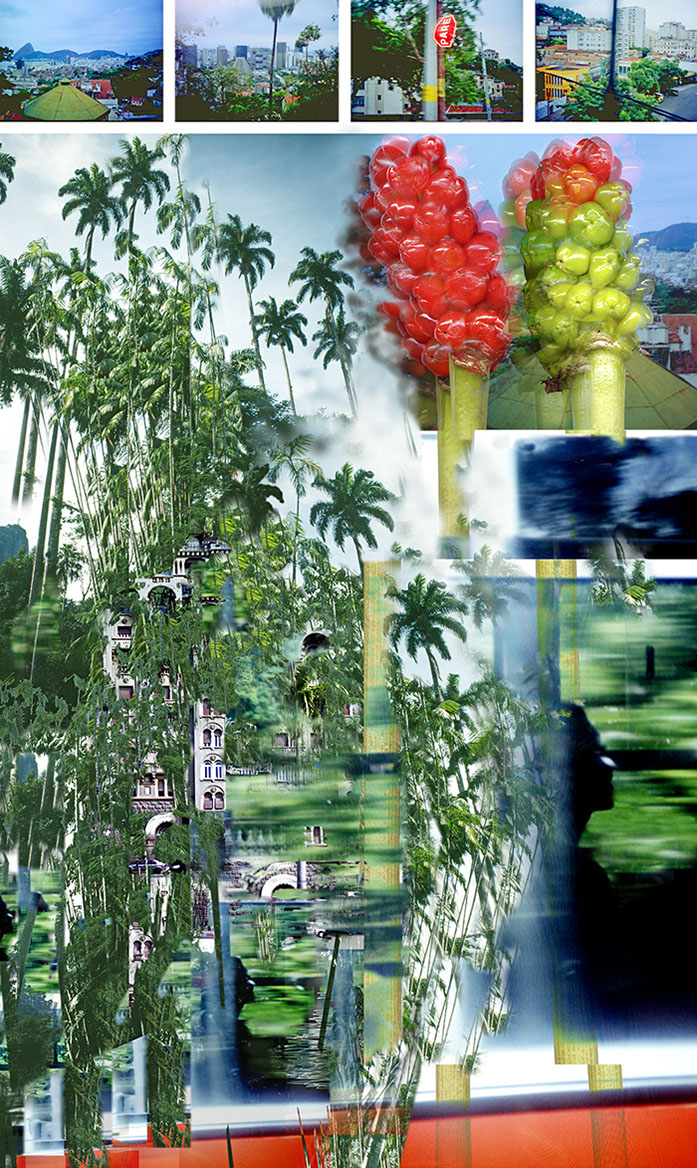 Vegetal
Utopia 3
(170x100 cm)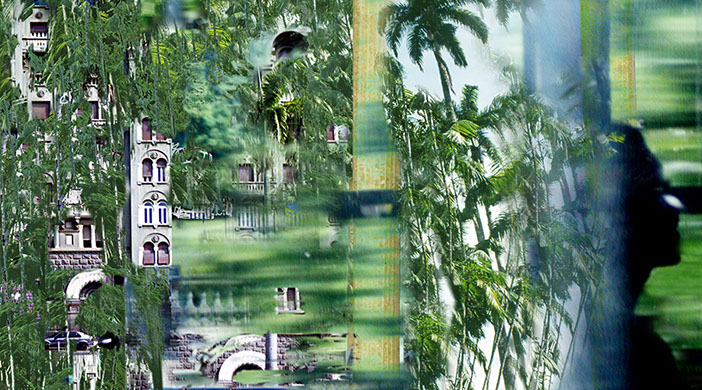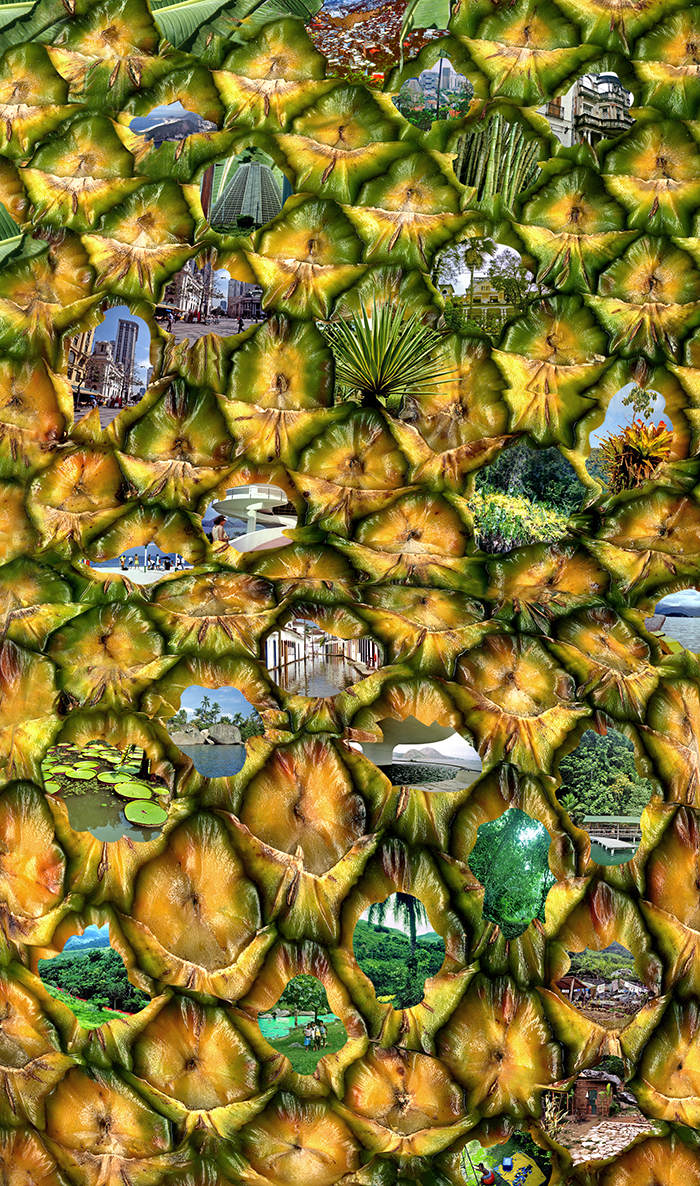 Vegetal
Utopia 4
(170x100 cm)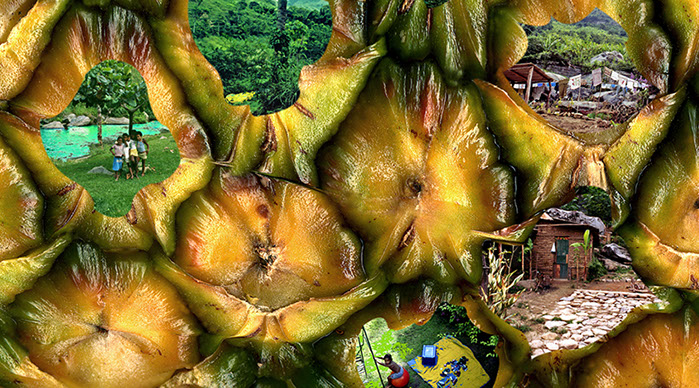 Vegetal
Utopia 5
(170x100 cm)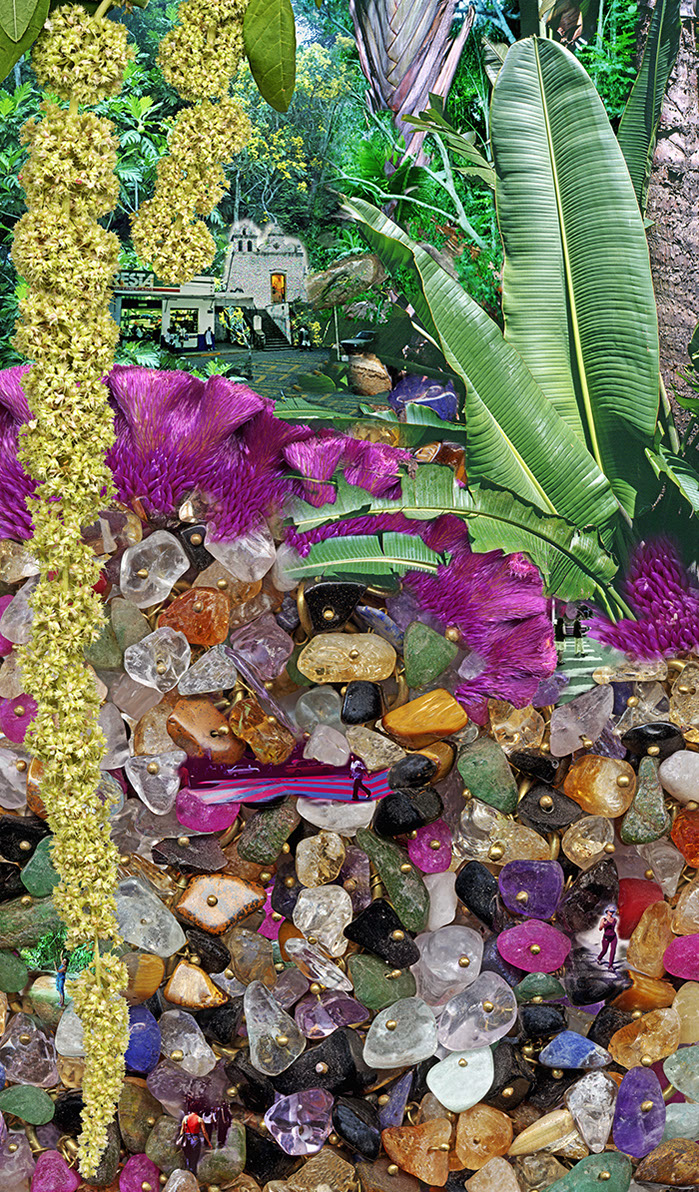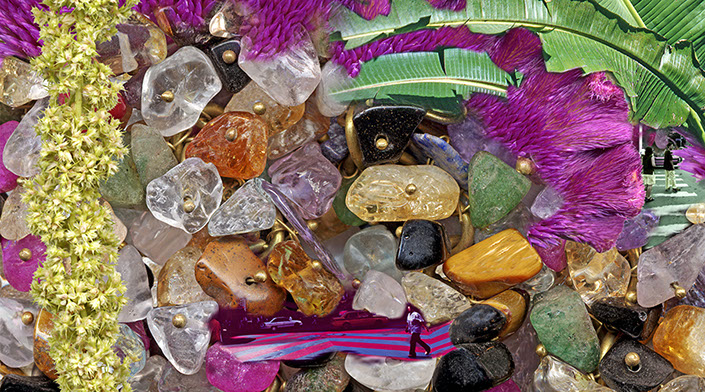 Installation view Brussels 2009